The Dunes Condos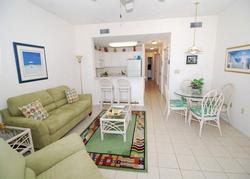 1 Bedroom
View Details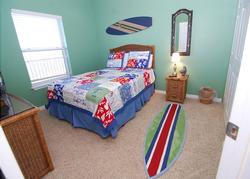 2 Bedroom
View Details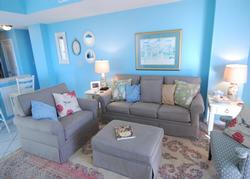 3 Bedroom
View Details
THE DUNES WILL BE UNDERGOING NECESSARY CONSTRUCTION FROM JUNE 20- March 1st, 2019. Construction will not affect every condo at the same time, and it is only the balconies that will be under repair. Your access to the condo's balcony may be limited; however, your incredible view will not be impacted.
The Dunes Condos were completed in January of 2002 and have an indoor/outdoor swim thru pool. Approximately 1/3 of the pool is indoor with the remaining portion of the pool being outdoor. The Dunes Condos also have a fitness center, and hot tub. The Dunes Condos include three different styles:
One Bedroom with two full baths which sleep up to six people
Two Bedrooms with two full baths which sleep up to six people
Three Bedrooms with two and a half baths which sleep up to eight people.
The condos are set back from the Gulf approximately three-hundred yards. This distance provides a breath-taking panoramic view of the Gulf and the island. To access our private beach, our guests walk down a quiet sidewalk to the boardwalk or request a ride on our limousine golf cart (during peak season)! All of our units have full kitchens, washer and dryer and private balconies which overlook the Gulf of Mexico!